See on Scoop.it – Multimedia Narrative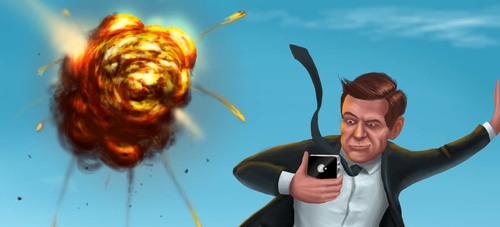 Earlier this year, Latitude set out to understand audiences' evolving expectations around their everyday content experiences—with TV shows, movies, books, plot-driven video games, news, and even advertising.
Then we asked 158 early adopters from across the world how they'd like to experience stories in the future. During the course of a generative, online survey, participants were asked to play the role of producer; they chose a narrative (a book, movie, TV show, plot-driven video games, news story, etc.) that they know well and re-invented how audiences might experience that story. Some of the ideas participants suggested are possible today even if they don't exist yet—while others require technologies that are still several years coming.
See on latd.com